VERMES Special Machinery is an independent developer and provider of innovative engineering solutions and services in special machine construction.
We offer software and hardware development, including services in the field of machining, automation and assembly processes.
We design and build special machine tools that are tailored to the manufacturing tasks and special design requirements of our customers.
Our fields of expertise include: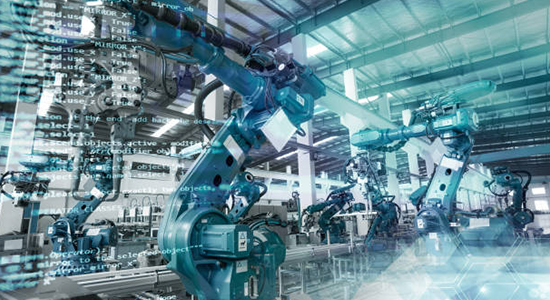 Product & Device Development >
Product & Device Development
From the idea through to the design and implementation of machines and solutions everything comes from a single source.
Our team of Special Machinery specialists support our customers from the initial concept to prototyping and finally through to a stable volume production.
- Inhouse design by our mechanical and electrical engineers
- Project Management incl. milestone controls & customer assessments
- Engineering, manufacturing, assembling, testing
- Installation at the customer site and start-up support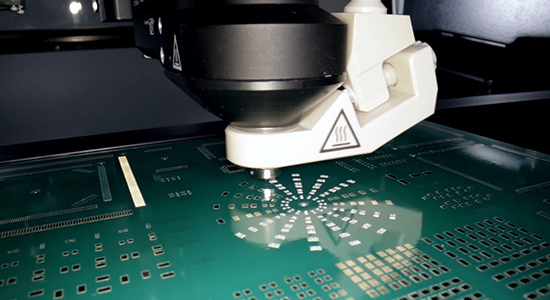 Microfluidics & Dispensing Technology >
Microfluidics & Dispensing Technology
Microfluidics and dispensing technologies have been our core know-how for many decades.
Automated fluid handling is a key technology to several industries.
The development of a special-purpose machine for fully automated microdispensing is one of our strong expertises.
We develop and manufacture cost efficient systems and support our customers with all our rheology experience, including flow regulation tasks, liquid, but also soft solid dispensing challenges.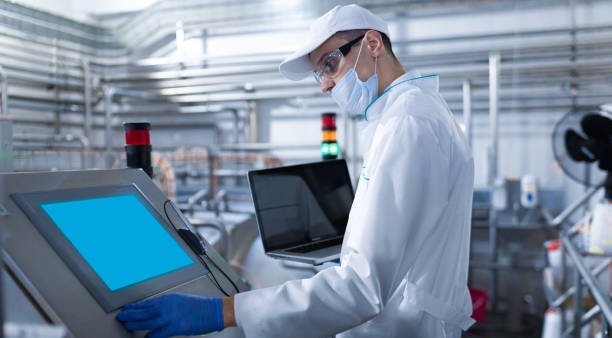 Production & Automation >
Production & Automation
When new procedures have to be incorporated into traditional production machinery constructions new material, set-ups and procedures are required.
This is where our broad experience in cross-sector technologies and the wealth of expertise within our team comes in.
We offer both software development through our experienced software engineers combined with machine construction from our mechanical builders, all from a single source.
Realising unique complete solutions through interdisciplinary cooperation: one of our formulas for success.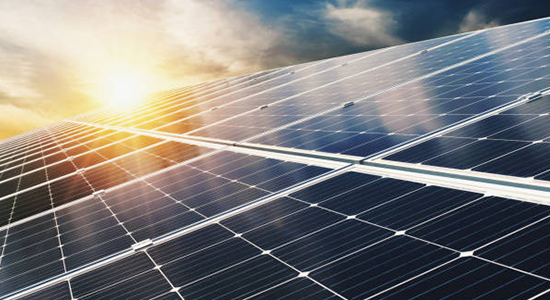 Energy Efficiency >
Energy Efficiency
Electro and hybrid technologies are beacons of trends nowadays. All producing industries must be ready to comply with strict climate protection and emission regulations.
Subjects as improved fuel injection, secure handling of high pressures, expertise in precise dosage as well as intelligent, even faster controls are required.
Energy efficiency is becoming a decisive factor, not only for motor vehicles, but also for machines and components.
Therefore, we offer our customers a detailed view of the solution right at the start of the project as well as tuned development steps that are always a multidisciplinary matter and require precise measurement technology.
Here, we provide our interdisciplinary expertise and set new standards with other innovative solutions, for example in the large-scale use of waste heat from industrial processes.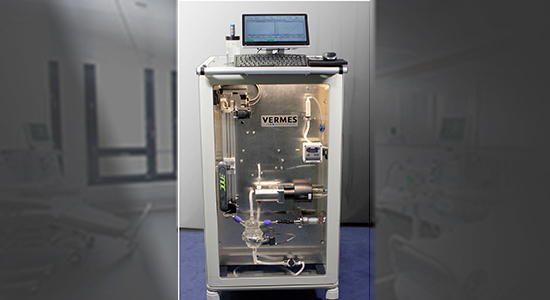 Test & Analysis Systems >
Test & Analysis Systems
A test or analysis system development consists of several phases and stages.
We help companies to define clear measures to achieve a specific test or analysis task. Our teams consider with our customers the functional requirements of the project or solution. The engineers clarify the different phases of the development process.
In the next stage the necessary specifications and features will be put into a formal proposal.
Then the development phase starts which also involves system testing and onsite system integration. Finally, we support our customers during implementation, fine-tuning and last not least operations and maintenance.