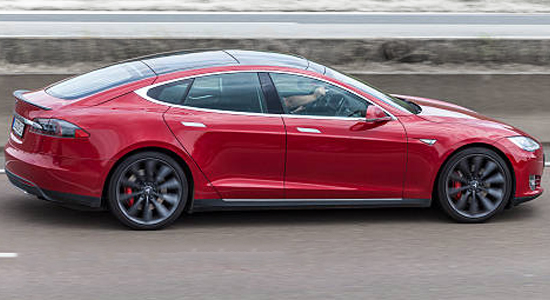 Automotive
The automotive industry is speedily moving toward digitalization and electrification. Sectors, such as automotive consumer electronics, but also artificial intelligence in the automotive production process are strongly growing segments.
Suppliers with innovative technologies are the winners, but innovations must be developed in a cost-effective way as the variety of products is increasing and lifecycles are becoming shorter.
Our customers can take full advantage of our experience in this industry and our capability to design and produce innovative manufacturing processes from prototyping to mass production.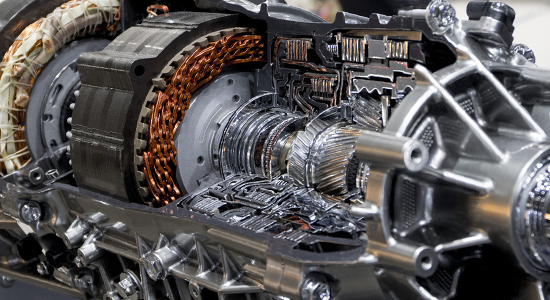 Mechanical Engineering
The mechanical engineering field holds several major trends, such as additive manufacturing / 3D printing, nano-technology, electric vehicles including battery-based power systems.
All of these sectors need special machinery construction and micro dispensing.
When it comes to particularly tricky requirements and special applications our dedicated engineers can develop individual, unique solutions.

Our strength lies in realising machines, equipment and test stands that are no longer possible with regular construction kits.
Place your confidence in an extraordinary quality team when it comes to very special requirements and/or trouble shooting.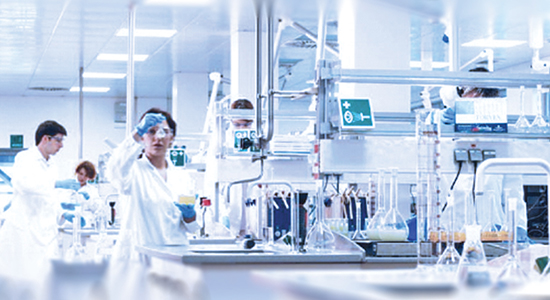 Medical / Pharmaceutical
Very few technical fields are subject to as many regulations as the production of medicines and pharmaceutical substances. There could be more regulations for Good Manufacturing Practices (GMP) than guidelines for their implementation. The development of medical products requires the transparent and consistent documentation of each individual step from the very start. Therefore, GMP-compliant production and validation as well as development and optimisation of processes play a prominent role if scientific engineering principles and rules are used in pharmaceutical and biological technology.
Thus, our developers focus in particular on
the definition of a consistent systematics, a project architecture and a software lifecycle,
the creation of performance and functional specifications in accordance with approval requirements
and the use of digital versioning and documentation software (SVN).
This is how we ensure that our customers
remain flexible thanks to scalable project organisation,
experience the greatest possible transparency within the project,
can separate information into that which is approval-specific and device-specific,
receive standardised documents directly during product development,
can track or restore any project status at any time.
Read more > VERMES Medical Equipment