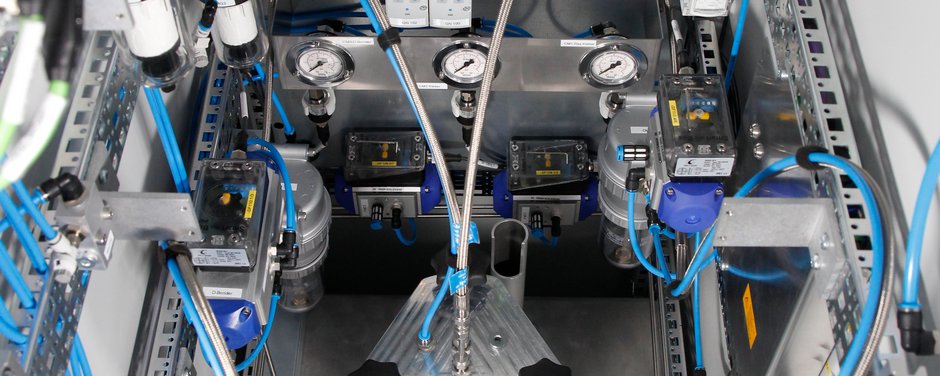 Special Machinery for Adhesive Technology Process
Process for the conveyance and storage of adhesives including specific pressing methode.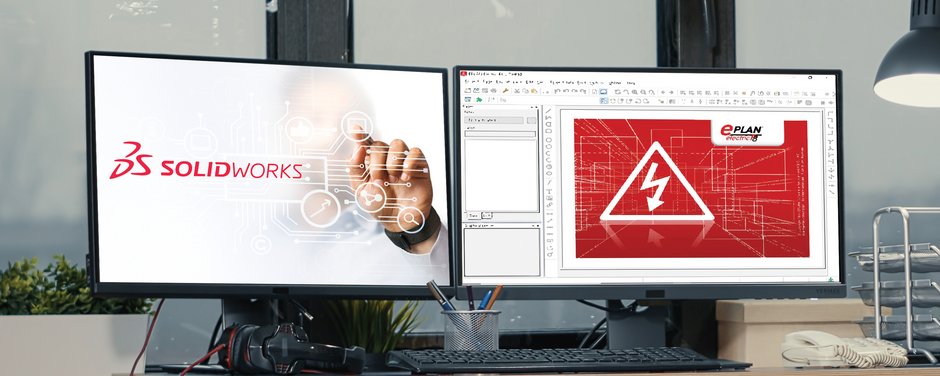 Technical Documentation for Machine Development
Technical documentation created cost-efficiently, user-oriented and in accordance with standards.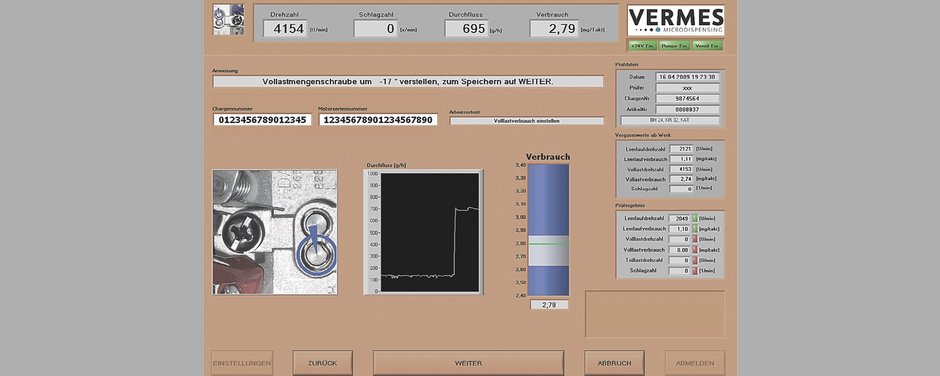 Emission Control Device
High-quality carburetor adjustment and engine inspection to comply with legal exhaust emission standards.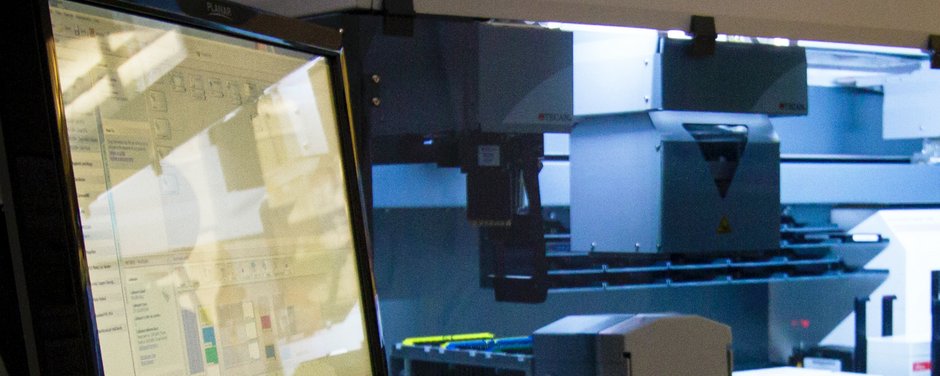 DNA/RNA Analyser
Detection of pathogen contamination in drinking water and food.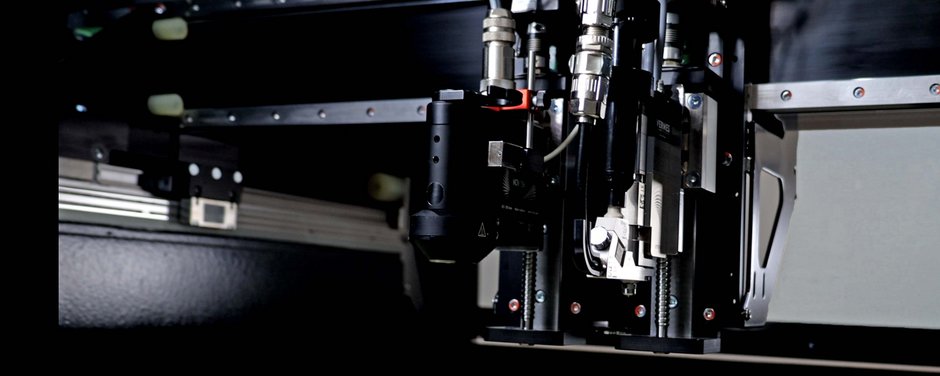 Special-purpose Microdispensing System
Fully automated microdispensing machine for high-temperature lubricant.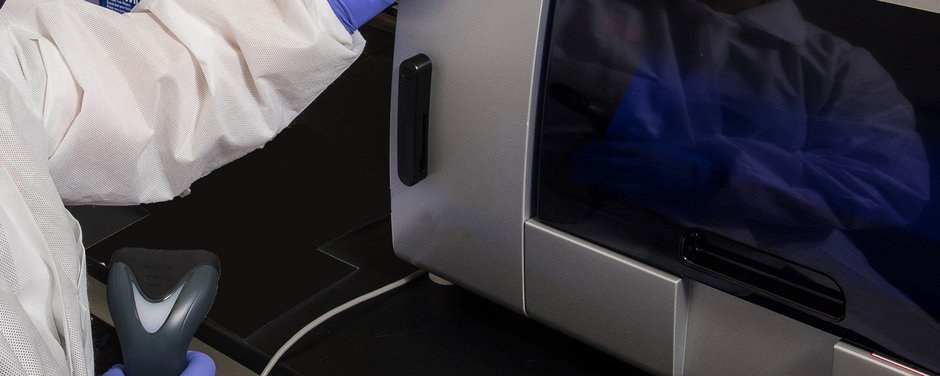 Fatigue Testing Device
Fatigue testing device to determine the stability of chain joints in industrial chains.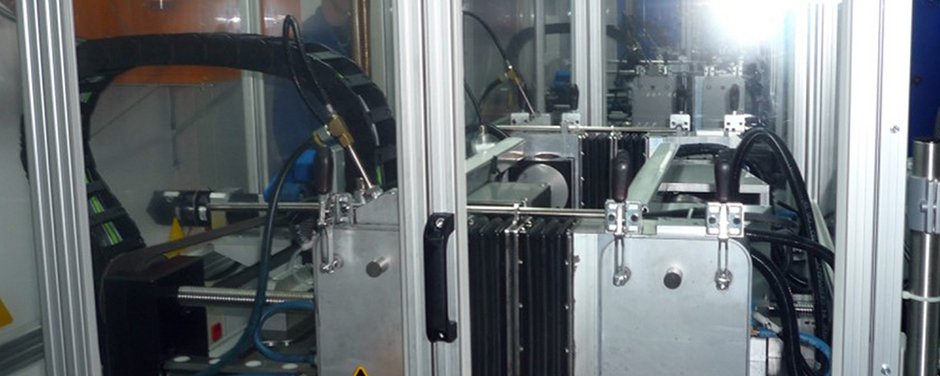 Material Testing Appliance
Material testing equipment for the aviation industry.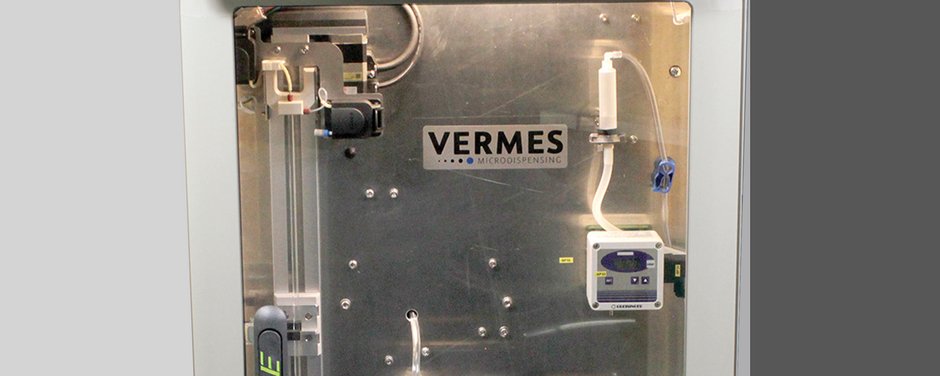 Air Bubble Detection
Bubble sensor for contact-free non-invasive air bubble detection.